Blog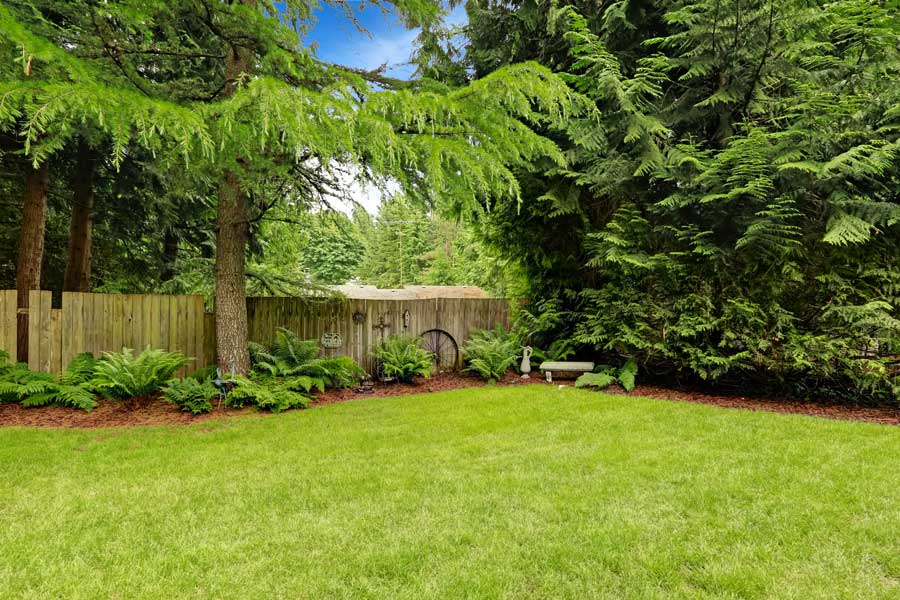 Trees can add so much to the landscaping around your home. They can offer privacy, shade, and even fresh fruit. But while you may enjoy the trees in your yard, your neighbor might not. If you want to settle disputes or just be a good neighbor when planting trees in the future, here are some key things you should know when it comes to trees and property lines.
Ownership
On occasion, there may be some confusion as to who owns a tree. You and your neighbor may not know exactly where your property lines lay. As a good rule of thumb, you should get your property surveyed before you plant trees near property lines just to avoid confusion like this. You might even be surprised that your property line is not where you thought it was. In the case of an existing tree, a property surveyor can also help clear things up. If it turns out that you and your neighbor share a tree, then it would become both of your responsibilities and you should come to a shared agreement on the care of the tree.
Wandering Branches
Trees can also be at the root of neighborly disputes if branches from your tree extend into your neighbor's yard. In this case, your neighbor can rightly prune your tree back up to your property line. If your neighbor becomes passive aggressive and over trims your tree and this results in the decline or death of your tree, then they would become liable to replace it.
Limb Breakage
Fallen trees or large broken limbs have the potential to cause serious damage. Sometimes this is out of your control, such as if a powerful storm rolls through. But other times you can be held liable for damage that a tree of yours caused to your neighbor's property. This can be the case if your tree was sick or dying and you did not take action to have it removed before it fell.
Fallen Leaves
There are times when your neighbor may complain about fallen leaves from your tree finding their way into their yard. Are you responsible for this? The short answer is no. You are not responsible for natural debris in your neighbor's yard. But if you feel like being extra neighborly, you could always offer to rake your neighbor's yard as a measure of good will.
Ultimately, trees can really elevate your yard and can even contribute to the quaintness of a community. And by bearing these things in mind, you can enjoy your trees and make your neighbors happy at the same time.
Goodwyn Building is eager to help homeowners find inspiration and helpful tips that they can use around their home. We update our blog with new information regularly. So be sure to check back often!
By Goodwyn Building 9-17-2021