Blog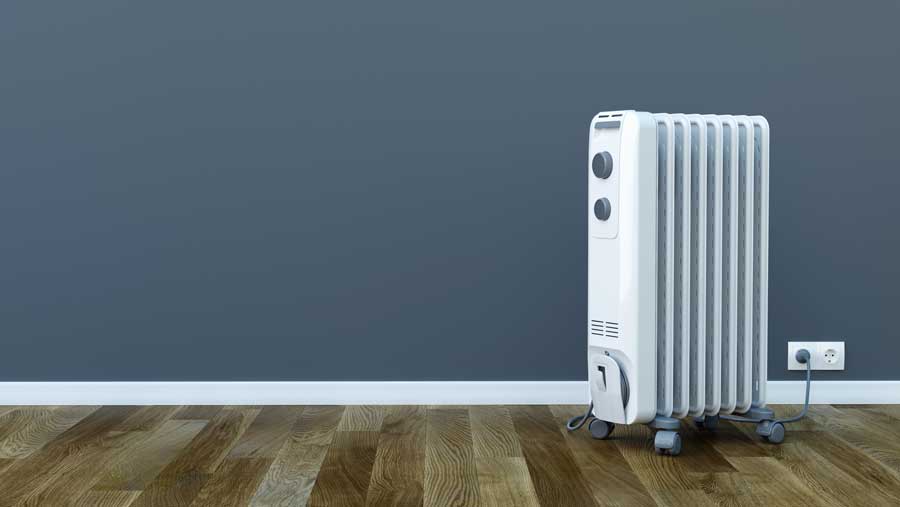 Fall is just around the corner! To make sure your home is stocked up for the season's activities, we have compiled this list of must have items. Things go out of stock now more than ever, and because these items are so popular, it's best to get your hands on them before they do!
Fire Pit
For some people, fall is their favorite time to dine al fresco with friends. The weather is crisp and cool, so it is easy to spend hours on end enjoying the company of your loved ones. Spending time outside becomes all the cozier with the addition of a fire pit, which is exactly why you should pick yours up before all the consumer favorites get snagged up.
Pruning Shears
Fall is famously a time for lawn maintenance. For many trees and shrubs, fall is the ideal time to trim them back and let them rest before spring. For this reason, picking up a pair of high-quality pruning shears is essential.
Rake
On the topic of lawn maintenance, if you have deciduous trees in your yard, a rake is another item you will need. If you neglect to rake fallen leaves off your grasses, you run the risk of them developing snow mold. A good rake can make this chore a breeze.
Freezer
Fall is a time for company. Many people visit friends and family during this time, so having extra food on hand is key to making these visits go smoothly. An extra freezer can help you do that. An extra freezer will help you store stews, meats, and more. This way, you can focus on your loved ones instead of grocery runs.
Space Heater
Another fall essential is a space heater. They are great for when it is not quite cold enough to turn on the heat, but you still need a little warmth, and they are great when it turns truly cold and you need extra help keeping your home warm. Many people enlist the help of space heaters, so if you want to choose from the best selection before they get snatched up, best to pick yours up now.
And there you have it! Some fall essentials to put on your shopping list before they are all gone.
If you want a home to enjoy all the seasons in, start your search with Goodwyn Building. Our homes are comfortable and affordable to live in all year long.
By Goodwyn Building 8-18-2022