Blog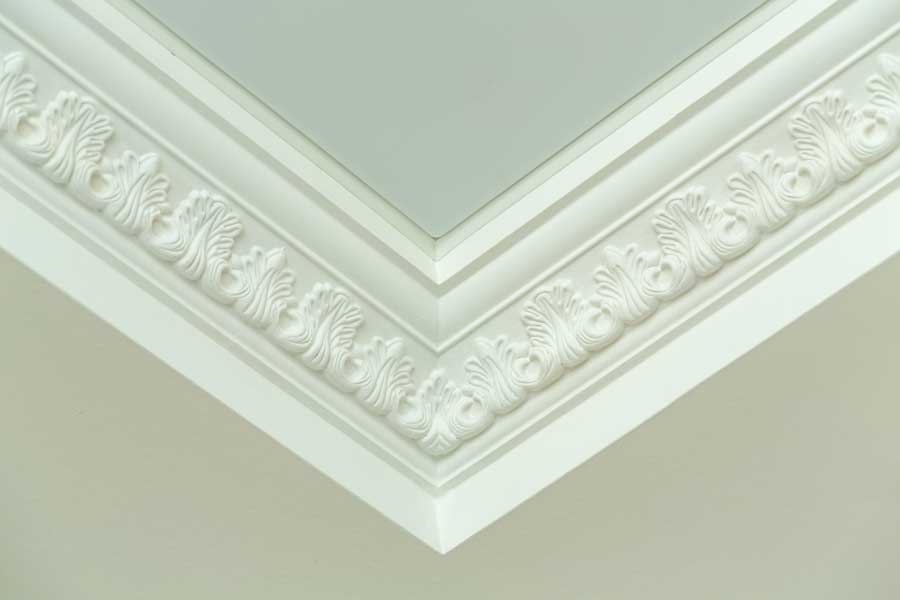 At Goodwyn Building, we build homes with style and quality. We work hard to create the perfect base home that you can add your own sense of style to. One of the best ways that you can add dimension to your home is to add crown molding. Crown molding can be done by anyone and can make your house stand out.
One of the first places you can add crown molding is your doorway. All you need to do is to add a board above your doorway and add a piece of decorative trim and then put the crown molding on top of that. You will be amazed at how something so simple makes your home look even better than it did before.
You can also add crown molding to the gaps above your cabinets. This will help to give the appearance that your cabinets were built in. You can easily do this on a weekend if you have your supplies. The supplies you will need are nails, wood filler, hammer, saw, and the crown molding.
Another great place to add crown molding is to your ceiling. You can frame it in your dining room, bedroom, or living room to give it a more elegant appearance. You can also paint the molding, which will help to add some dimension to your room.
If you want to make your windows seem more finished and larger, consider adding crown molding. Crown molding can also help to hide the hardware of your window treatments. Crown molding will frame your window and make it look simply amazing.
Crown molding can be made even more decorative by adding corner blocks. You can find corner blocks in various styles that will add elegance and depth to wherever you put it.
Adding crown molding in your home can make your home feel expensive and can help to increase the value of the home and the likelihood that your home will sell quickly if you ever decide to sell.
By Goodwyn Building 8-23-2021