Blog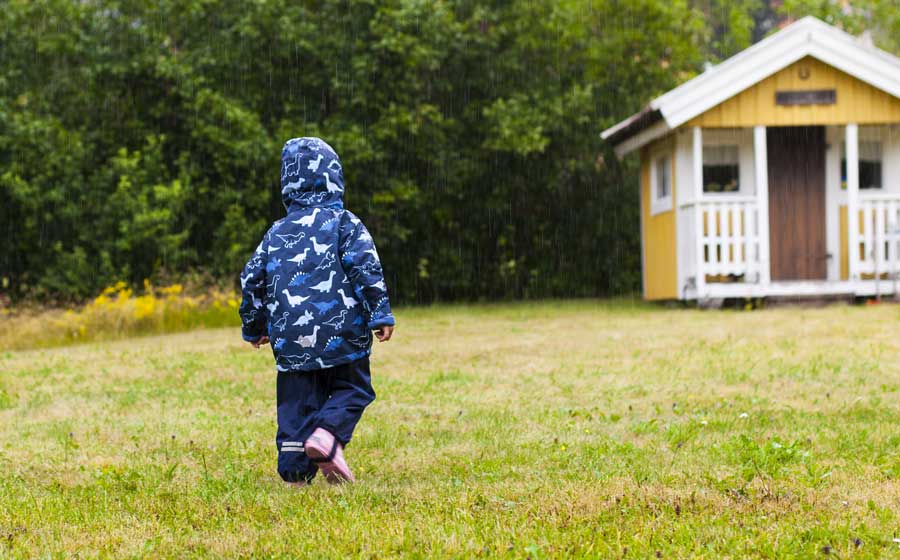 Having a backyard that gives you the ability to turn it into a place you enjoy is important. That is why at Goodwyn Homes, we strive to place homes on carefully chosen lots that allow you the space to do just that.
When contemplating ways you can upgrade your backyard area, you may begin to roll around which additions you can make. Things like, decks, pools, gazebos. Another addition worth considering is a utility shed. Of course, having extra space to store your tools or work is a classic use, but with a little imagination you can turn these sheds into something special. Here are a few ideas.
Pool House
If you are already spending your summer afternoons splashing around the pool, turning a shed into a quirky pool house may be just what you need! With a few finishing touches like water resilient flooring, heat shielding barriers, or even A/C, you will have the perfect place to dry off, change clothes, and prepare snacks.
Greenhouse
If gardening is a passion of yours, converting a shed into a greenhouse is a great option. You can shield plants from the cold, as well as get a head start on seedlings for your summer garden. Outfitting the space with grow lights can be a nice option, but you can also replace a portion of the roof with fiberglass sheets to allow for more sun exposure. Fiberglass sheets will also aid in boosting the humidity of the shed, which many plants thrive with.
Playhouse
Transforming a plain old' shed into a quaint playhouse can provide little ones with the perfect place to escape to. By adding some budget-friendly vinyl flooring, a porch, table and chairs, you can create a space that lets their imaginations run free.
Truly there are so many ways you can use a simple shed to create something extra special. Movie theaters, tiki bars, dog houses, the list can go on and on. And hopefully with a little help from these ideas, you can take your backyard to the next level.
By Goodwyn Building 5-24-2021