Blog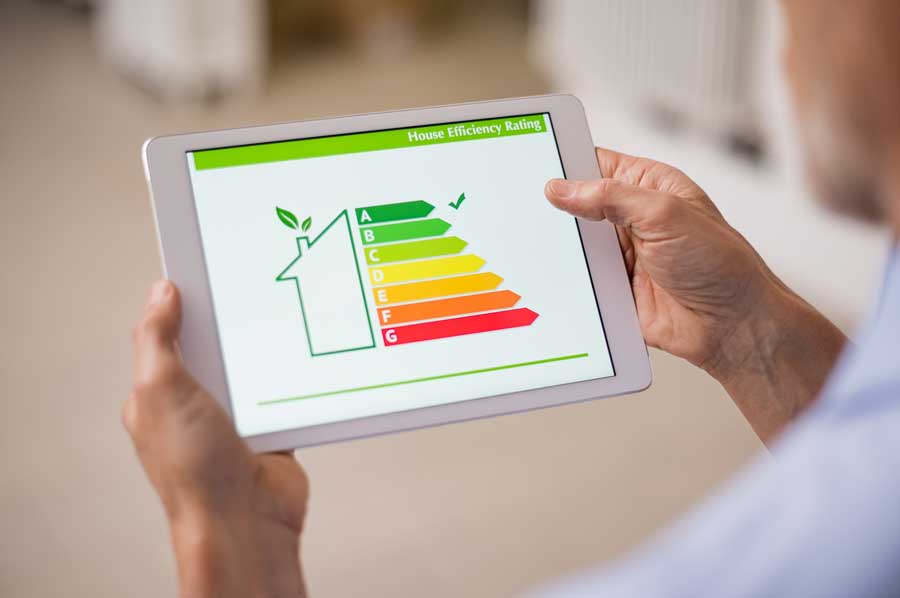 All of the homes we build at Goodwyn come built according to industry leading energy efficient standards. Things like spray foam insulation, and Energy Star rated appliances and fans are all standard in our homes, not upgrades. This ensures that the families that buy our homes can continue to afford to live in them. Energy efficiency is key to keeping your energy bills down. But as years go by and things in your home get older, things become less efficient. If that is the state that your home is in, here are some things you can do to increase energy efficiency.
Address Your HVAC System
During the Summer and Winter, your HVAC system accounts for the bulk of your energy bill. If your air conditioning unit or furnace is older, giving them some attention and upgrades can prove beneficial. Changing your filters regularly and having your ducts cleaned by a professional can help your system run more efficiently. If your units are especially old, however, replacing them with newer, more energy efficient models will go a long way.
Add More Insulation
Attics are common energy siphons. If you are in an older home, industry standards didn't require as much insulation to be installed as they do today. Therefore it is beneficial to check your attic for drafts. Adding more insulation to your attic will make sure that the air inside your home stays inside your home. You can add more insulation anywhere that needs it though, not just your attic. Adding insulation to basements, utility rooms, and even garages can make every part of your home more energy efficient and comfortable.
Make the Swap to LEDs
By now, most people have switched to LED light bulbs, but if you have a few holdovers in your home, now is the right time to make the swap. LEDs use almost 90 percent less energy than other lightbulb types and they last significantly longer. Using less energy and buying bulbs less often? That's a win-win.
Seal Drafty Windows and Doors
Like an attic that is not properly insulated, drafty windows and doors will also let your energy pass right on through. You can remedy this easily in an afternoon though. Use weather stripping, caulking or putty to seal up any drafts you find around your home.
By addressing these areas in an older home, you can greatly increase your home's energy efficiency. If you want your home to be efficient from the start, look no further than Goodwyn Building for your next home.
By Goodwyn Building 10-20-2022